England had their pants pulled down and their bums smacked in the Third Test in Mohali. Despite winning the toss, England threw away any advantage on the first morning with some shocking shots. Injuries and temper tantrums from certain players won't hide the fact that this was a listless performance from England. Tiredness and the tour to Bangladesh won't wash with me, we picked the wrong players in the first place. This wasn't a straight jab in the Punjab, it was a left cross, a straight right and an upper cut that left England battered and bruised. This was a Test that left England fans sikh to the stomach. It was a total Honey G of a performance as India took this one by eight wickets.
Punjab Cricket Association Stadium, Mohali

I wondered before the Test if a player had played at a ground that sounded like their name. Mo Ali was always going to play at Mohali but the wonderful people on Twitter informed me that S.C.G. MacGill played at Sydney, Graham Napier had played at Napier, Gordon Lord at Lord's and Jackie Hampshire at Southampton. We cannot confirm if Steve Smith has ever visited the village of Ugley in Essex though?
England dropped Duckett and Broad missed out through injury. They brought in Batty and Buttler, whilst India brought in Parthiv Patel and Nair. Cook won what we thought would be a crucial toss but some horror shots negated any advantage. Cook was dropped twice early and seems to be nicking more than a blind barber early in his innings. Ashwin spilt him at mid wicket - it was such a dolly that you really wouldn't want him bringing the drinks back from the bar. Root played a shot that top class bats really shouldn't play and Ali was caught at long leg. Only Hameed, who got one that spat like an Indian Cobra, was actually got out.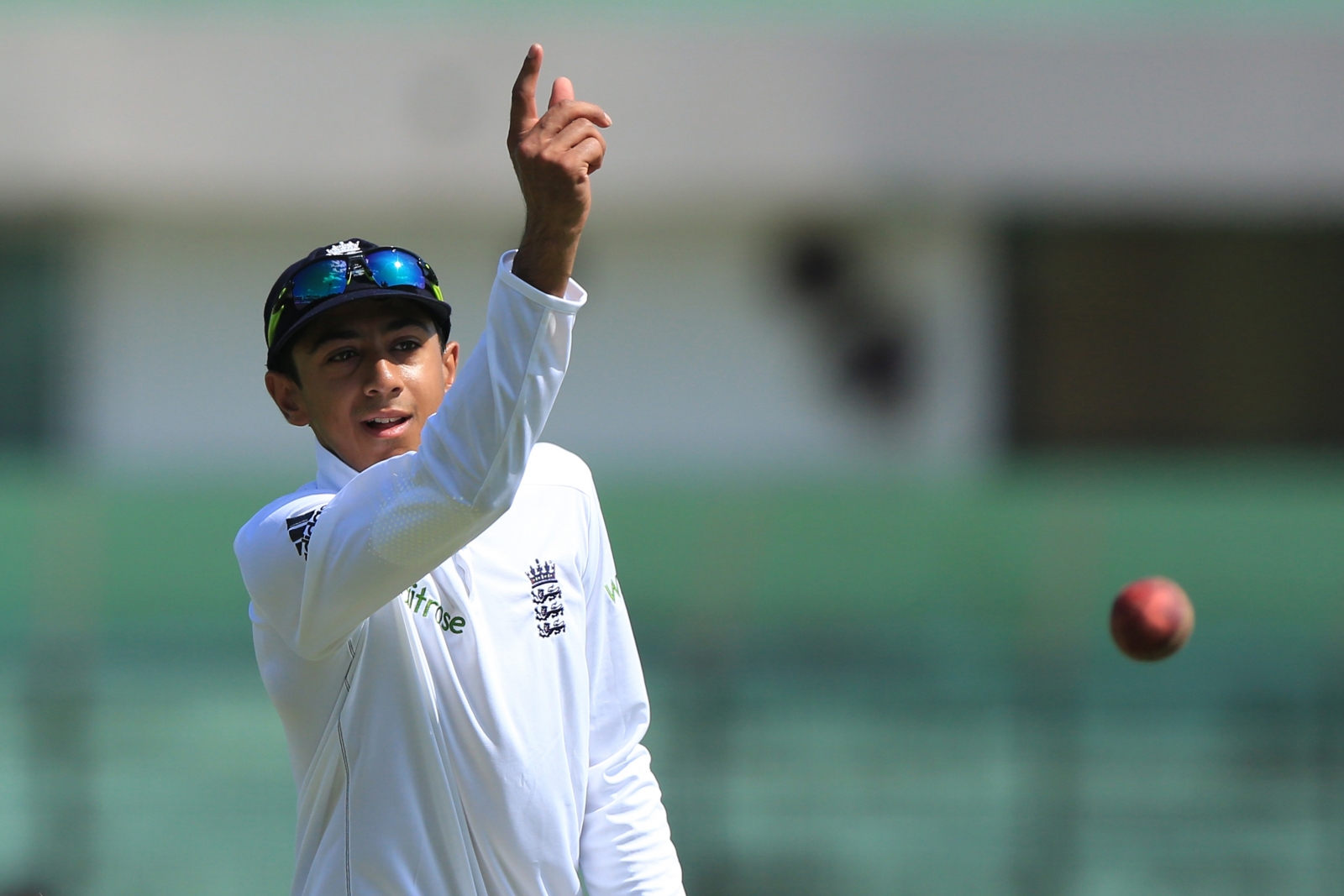 Taxi for Bolton?
Stokes got stumped and had a row with Kohli. The Durham man was obviously chirped and sent off but it was he who picked up another disciplinary point. Kohli has a duty to the game, especially as captain but the ICC are never going to discipline their prince now, are they? Only Bairstow with 89 showed any balls. This is where England lost the game. 283 was way below par on an outfield that was quicker than a man running to the gents to check his collateral damage after a wet fart in cricket whites. The deck was flat.
India batted and showed us how to do it. Pujara and Kohli got their customary fifties but the tail wagged. Bishan Bedi tweeted how disappointed he was with England and their performance was under par. Ashwin atoned for his fielding with 72, Jadeja batted with style and panache but like Fidel Castro, threw it away at 90. Yadav got a fifty as well to rub salt in the wound. India got 417, Stokes got five, Rashid four. May I also say in dispatches that Jos Buttler was outstanding in the field.
England batted again and were always behind the game. Sound familiar? Root had to open due to Hameed's hand injury and scored an excellent 78. The Lancashire teenager scored an unbeaten fifty despite needing to be flown home and requiring a plate to be put in his hand. I like this boy.
Fidel Castro
236 meant that India only required just over a hundred to win, which they did easily despite the loss of Vijay and Pujara. India were outstanding here and they have a really well balanced side. The seamers have been superb with Shami leading the way. The trinity of spinners are all excellent and Ashwin will pick up wickets on any surface. Kohli and Pujara are quality batsmen and the lower order are contributing as well. The worrying thing for us is that they can still improve further.
England have problems. We looked tired and dare I say it, bored. We can blame the schedule but the problem for me lies in the selection, although we all saw this coming when the tour party was announced. We now have numerous players who I don't think can play in the series again; Hameed through injury, Ballance, Finn, Ansari and Duckett through form and Batty isn't my cup of Darjeeling, I'm afraid. Nick Gubbins should be on the website of Air India, searching for tickets as you read this.
We now have a break and England need to regroup. The next one starts in Mumbai but as for Mohali - this performance was a load of Wankhede.